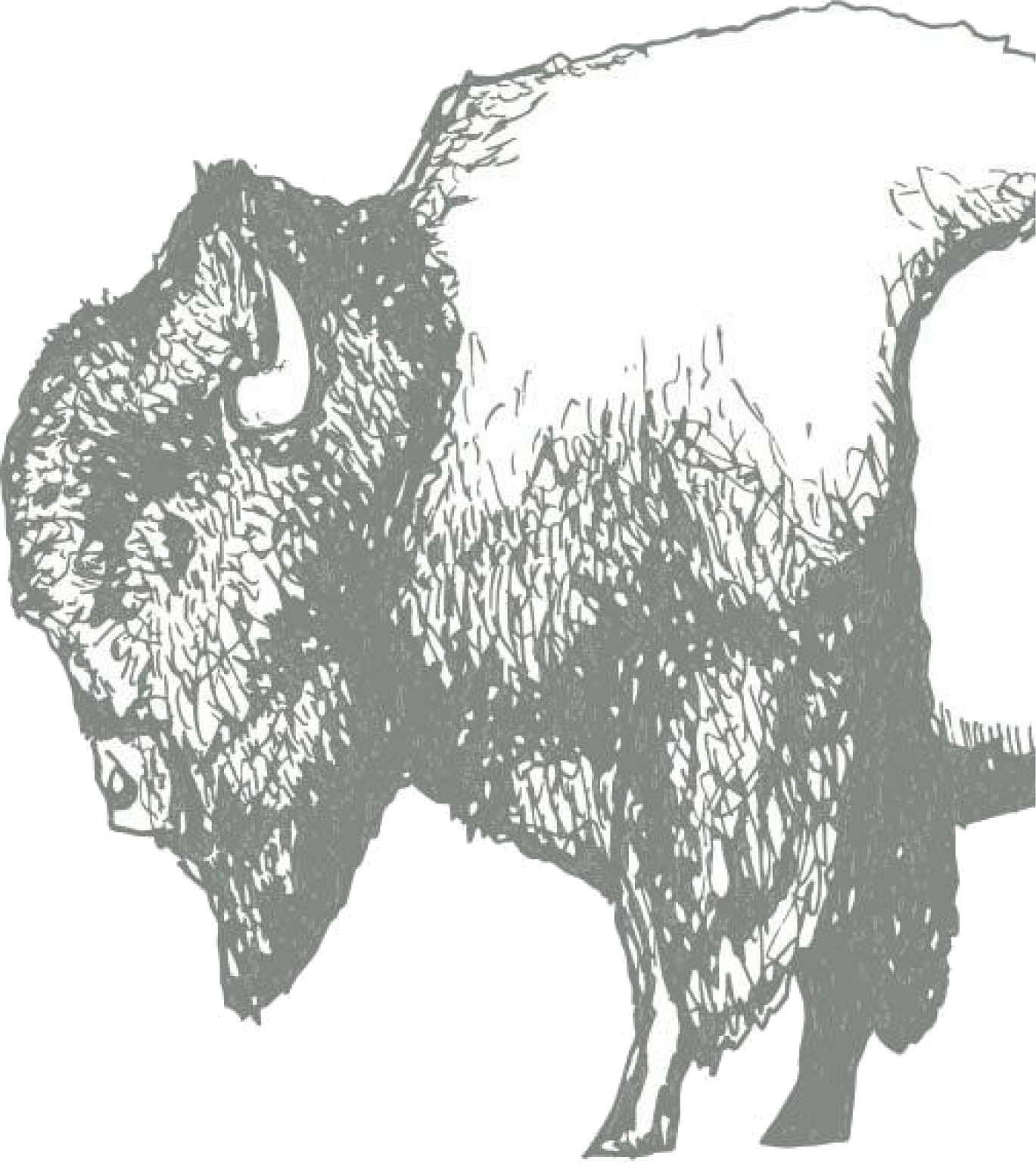 We're the brand behind your brand, we love working with you, our customers, to complete your vision of the items we create.  We don't just pride ourselves on great printing, we deeply value the relationships we form with our customers, and we love seeing how our work can help other small businesses. 
We've been in the printing industry for over a decade; we've seen how important it is to establish a great shop culture, the value of playing a role in the local community, and the reward of creating lasting relationships with satisfied customers. We are very proud to call Grove City home so contact us when you need the best custom t-shirts in Grove City! 
We strive to be an eco-friendly shop. This is implemented through the use of paperless billing, eco-friendly chemistry, re-use of water, and proper recycling of all materials that enter our facilities. Nathan Leber is a graduate of Indiana Wesleyan University with degrees in Printmaking and Fine Arts. Since graduation he has worked at multiple shops in every position, from Reclaim Associate to Plant Manager of multi-million dollar garment decorating shops.
Shops that Nathan has managed have boasted over 1 million impressions per year for some of the largest fashion apparel brands in the country and are known for their excellence in R&D, technical print execution, and consistency over the length of long runs.
 In 2016, he started Leber Design & Print which focuses on high-end custom apparel graphics, retail-quality print and embroidery, and consulting/R&D services.
Tyler graduated from Ashland University with a degree in Art Education and a concentration in Digital Art and Printmaking.
He started at a contract shop learning the ropes of screen printing, then moved to an R&D facility for an international fashion brand located in central Ohio.
He joined the team in early 2020 and is ready to once again work with local brands and clients that need and appreciate quality design and print. More About Leber Design & Print